Last Days of Summer
North Shore
Without warning it is suddenly upon us– the last days of summer are here.
We hop in the car and head north. We know full well we can't drive far enough to escape the end of summer, yet we try.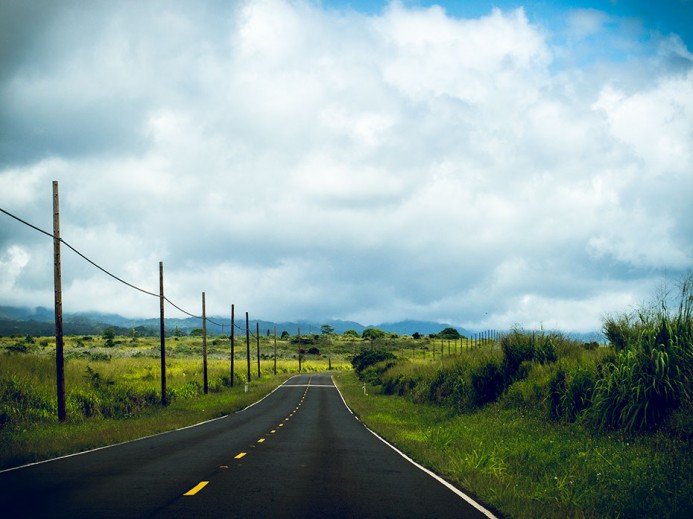 We drive slowly and let the road take us where it will. We pass through tiny sugar mill towns and ride alongside epic wind farms that stretch high into the sky.
We stop frequently to feel the sand between our toes, or just to look more closely at a lonely patch of flowers.
We explore and discover new things, like the cocoa farm where we help pick cocoa beans from ripe pods and watch as they are lovingly laid out to dry in the midday sun.
We make new friends as we continue down the winding road along the norther coast, like the small town librarian who gives us free books for "completing our summer reading," and the retired couple who sell fruit from their garden at a local farmers market. We are refreshed by the new connections we make.
As we head further north, we allow our minds to wander, away from the knowledge that the end of summer fast approaches.
Our last days of summer, we will spend them in the sun.
Gear
Exploring Hawaii
More Stories