Summer in Aomori
Northward at 100mph
After 5 eye-opening days in Tokyo, the world's largest city, we head north to one of Japan's most remote towns– Aomori.
We say goodbye to our apartment in Otsuka. Even after only 5 days, it was starting to feel like home.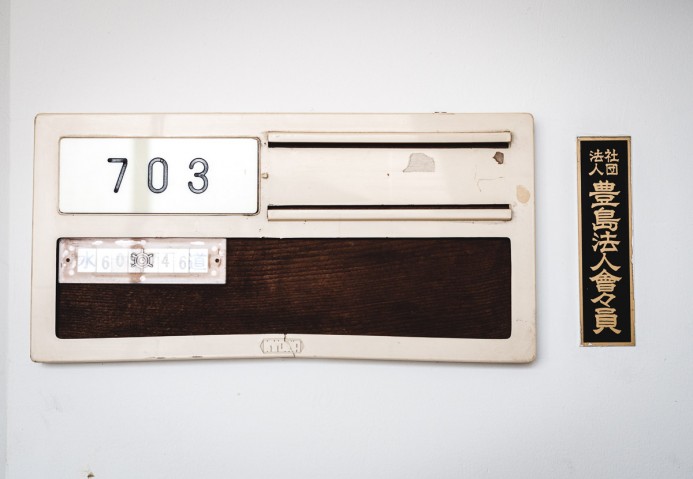 Sunrise at Ueno Station
Aomori is over 350 miles north of Tokyo, so we'll be taking the Shinkansen— more commonly known as the "bullet train"– to get there.
If there's one thing that we've learned about Japan during our short time here in Tokyo, it's that trains are never late. We don't want to miss our first ride on the Shinkansen, so we make sure to arrive at Ueno Station good and early.
Ueno Station is a large train station that serves Tokyo's metropolitan trains as well as long-distance trains that connect to Japan's other regions.
We've passed through this station several times as we bounced around Tokyo over the past few days so we know our way around well enough to reach our train's platform with ample time to spare.
Hayate
Two minutes before our scheduled departure time, Hayate silently glides up to the platform.
Hayate is long and sleek, seemingly without end. This train will be carrying us hundreds of miles north to Aomori, but we should arrive in less than 3 hours.
The boarding process is smooth and orderly. Despite the lines of passengers waiting to board and the fact that the train is scheduled to leave in mere minutes, no one rushes or pushes through to get to their seat.
Two minutes later, everyone is on board and Hayate glides out of Ueno Station, right on time.
Off we go.
A Tour of Japan's Countryside at Breakneck Speed
As Tokyo's urban sprawl shrinks into the distance, our view transforms from concrete monoliths into wide verdant plains that extend as far as the eye can see.
Now beyond Tokyo's city limits, Hayate begins to pick up speed at an astonishing pace. Still, the ride is surprisingly smooth, as if we are gliding on ice. This sensation is a bit jarring after spending nearly a week on Tokyo's local trains, where you feel every bump and turn.
Hayate's speed continues to increase until the Japanese countryside beyond our window becomes a blur of rice paddies and electric towers.
The Land of Rice
It's no surprise that much of Japan's countryside is covered in rice paddies as rice is this country's staple crop. Virtually every unused space no occupied by a building or a house is used to grow rice, no matter how small the space.
Fields of rice paddies blanket much of the land outside our window as we glide through the countryside, though we do see the lone car driving along narrow roads between rice paddies from time to time.
Arrival
In less than 3 hours Hayate has carried us nearly 400 miles as we soundlessly coast into Aomori Station. Time sure flies, but I think Hayate flies faster.
As we leave the train station and take our first steps on the streets of Aomori, a brisk breeze passes over us. Aomori rests on Japan's northern tip, and though summer is in full swing, it's a cool 65°F at noon here in Aomori.
In other words, the weather is perfect.
We don't know how long we'll be in Aomori, but I'm liking it already.
Gear
Summer in Aomori
More Stories
Related