Crunchy Katsu Curry in Kyoto
Dreaming of Kyoto
It's another beautiful day in Kyoto, which means the weather is perfect for some katsu curry!
Honestly, katsu curry could be the perfect meal for any weather. Katsu is light and crunchy on the outside, while the meat is still moist and tender on the inside. Piping hot katsu on a bed of fluffy white rice is great, but when you add flavorful Japanese curry to the mix, things just got kicked up to a whole new level.
One of the most important lessons we learned right away is that if you want to eat well in Japan, go to a restaurant that only serves one thing.
Most restaurants clearly advertise their specialty on big signs. If you're hungry for a certain type of food, just keep an eye out and you're sure to spot a sign along the way.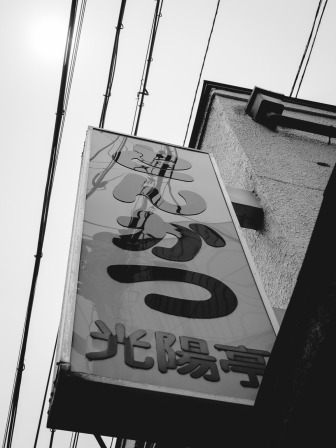 Step inside any restaurant in Japan and you're usually greeted immediately and shown to a table.
The menu on the wall is short and sweet, but there's something for everyone here. Without hesitation, we order the katsu curry.
The katsu curry is at once crunchy, tender, and intensely flavorful. It's good.
Thoroughly satisfied, we head out to pass the time until our next meal by exploring an ancient temple from a bygone era.
Gear
Dreaming of Kyoto
More Stories